Contactless, FREE delivery*

30-day returns*

Limited lifetime warranty*
Our Bestsellers
Can't decide which cowhide rug to select for your living room? Confused between our leather bags? We've handpicked our bestselling products for you to choose from. Browse through the category or visit our catalog for the complete product range.
Cowhide Rugs

Buy the Best Authentic Contemporary Cowhide Patchwork Rugs to Bring Your Living Space to Life.

Cowhide Duffel Bags

Looking for high-quality duffel bags to carry all of your things at once? We've got you covered!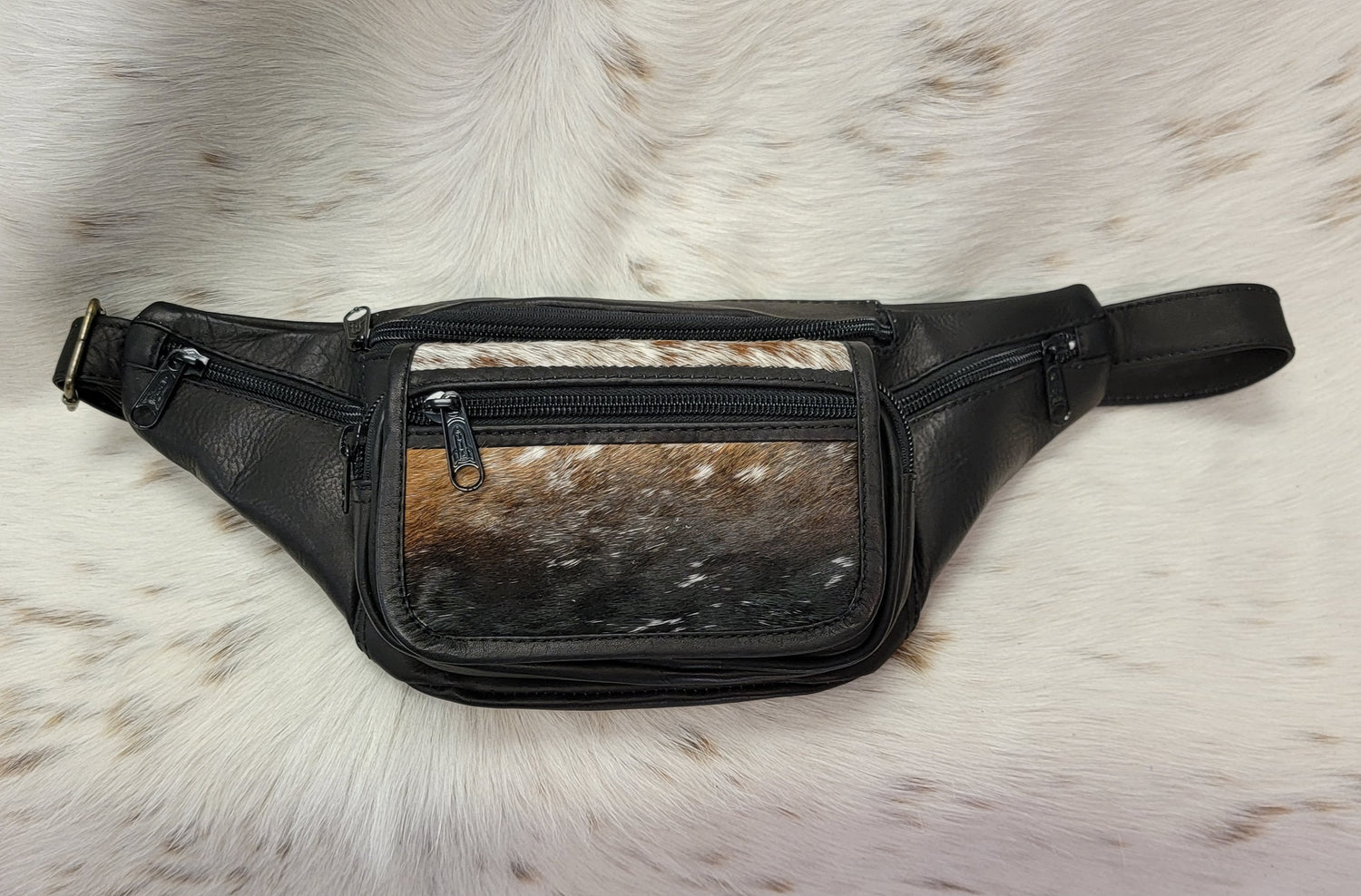 Your One-Stop Shop For Brazilian Cowhide Leather Goods
Brazilian cowhide is super versatile. While most people are familiar with cowhide rugs, there's much more to the material than carpeting. It's also used to create decorative and customized upholstery, pillows, furniture, bags, wallets, bottle warmers, and many other products.  
Shop now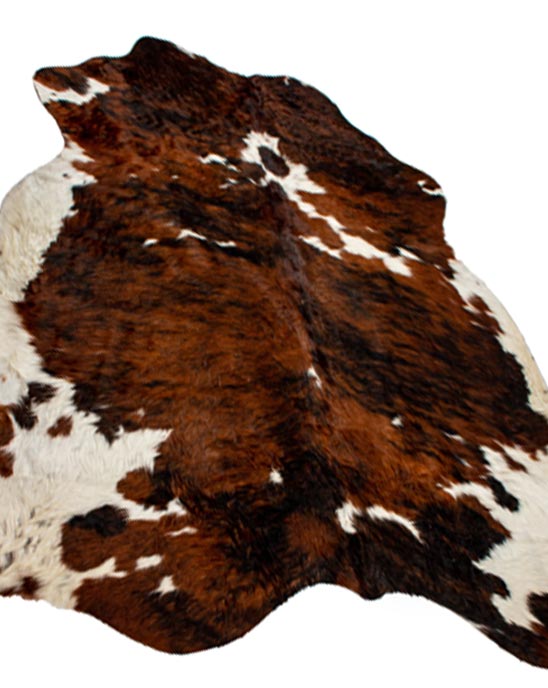 At Cowhide Gallery, we offer a vast collection of premium Brazilian cowhide leather goods. We use authentic and natural materials to provide our customers with chic, modern, and luxe leather products. Whether you're looking for a brand new leather duffel bag, purse, backpack or want to spruce up your interior décor with a colorful and patterned cowhide rug, we have you covered. Our cowhide products are made from hypoallergenic and refined materials, making them durable, aesthetically appealing, and easy to maintain investments.
Ready to give your home—or accessories collection—a makeover? Check out our exclusive range of rustic, minimalist, and elegant cowhide products and shop today! 
Contact Us